Work created for the performance respiratory conditioning device, Training Mask. A series of design and animation projects created by Already Been Chewed for the release of their 3.0 version. I worked as part of the in-house team creating look-development styleframes to compositing, exploration and final animation. The series included teasers, trailers, spots, loops, print pieces, and packaging artwork.
Client: Training Mask
Studio: Already Been Chewed
Director: Barton Damer
3D modeling: Thomas King
Animation: Bryan Talkish, Thomas King, Barton Damer, Mark Wilson
Compositing: Barton Damer, Bryan Talkish, Mark Wilson
Audio: J.M. Cifone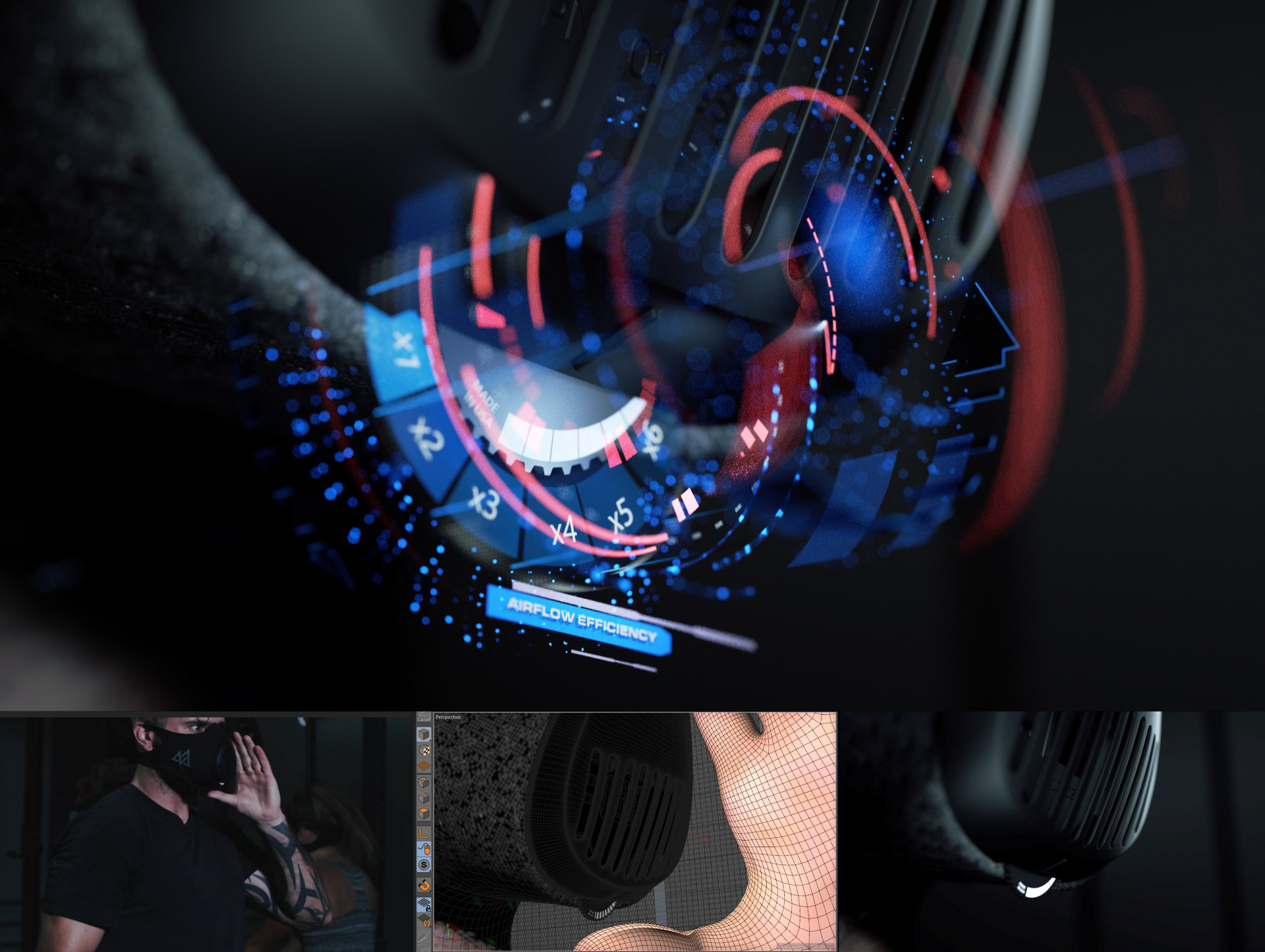 Animation | VFX spot created to promote the partnership between Training Mask and Marshawn Lynch.
Client: Training Mask
Studio: Already Been Chewed
Director: Barton Damer
3D modeling: Thomas King
Animation: Bryan Talkish, Thomas King, Barton Damer, Aaron Smock, Dave Koss, Matt Milstead
Filming: Beastmode Productions
Editing: Barton Damer
Compositing: Bryan Talkish, Barton Damer, Matt Milstead
Audio: J.M. Cifone